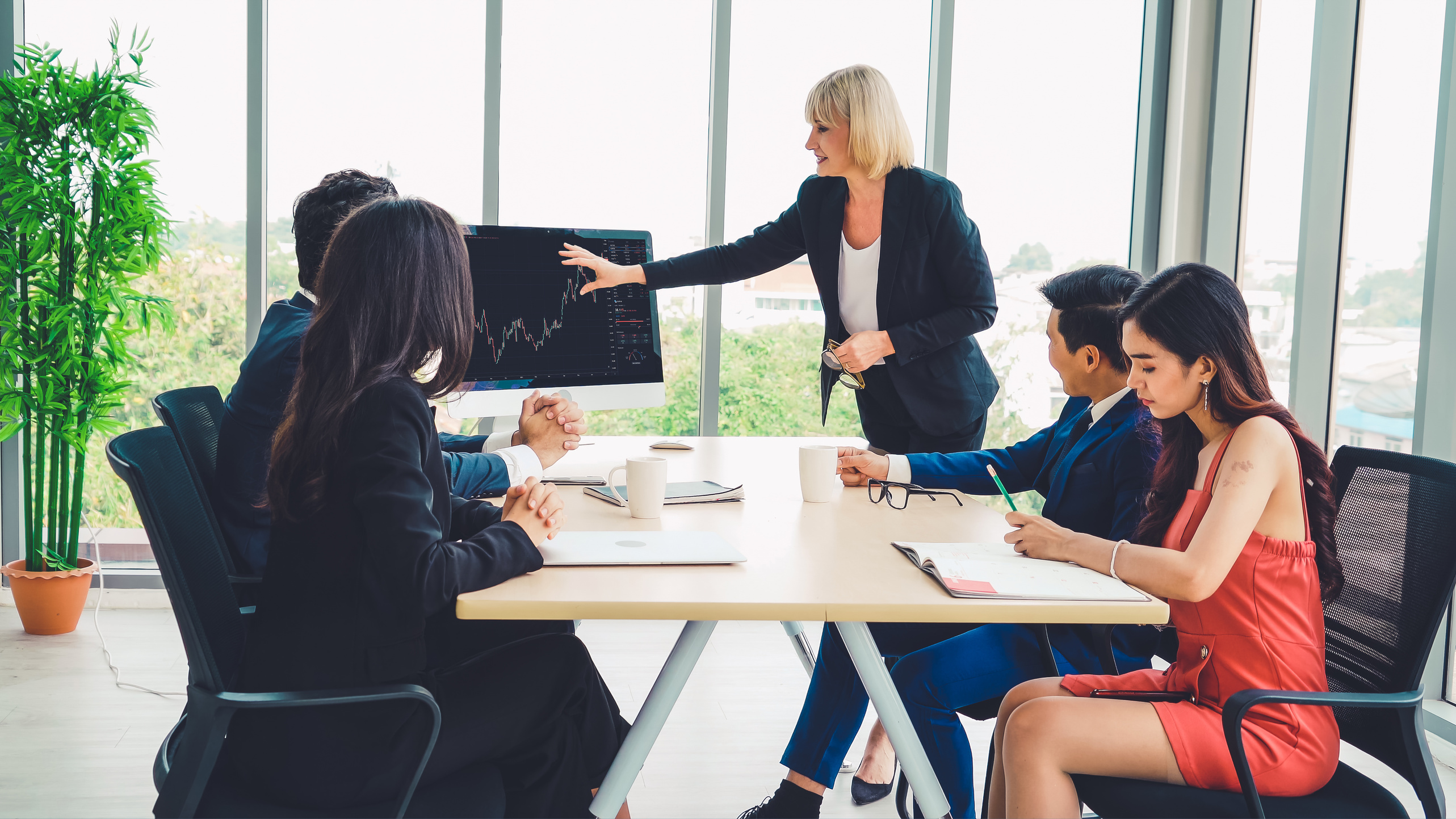 Invest with us
We seek long-term value creation and invest in companies with promising solutions to society's current and future challenges.
As a strategic investor, we serve as an active sparring partner for our portfolio companies and investors. With this approach, we ensure that we provide the best possible support to each founding and management team to achieve our mission. This adds value to all our stakeholders.

We welcome experienced individual and institutional investors as well as financial experts to join our ecosystem.
With our ecosystem approach, we provide a platform that allows our portfolio companies, shareholders and co-investors to grow alongside us. We have two primary focus areas: life science and infrastructure.
Life Science
Our life science Investments are focused on pushing the boundaries of primary care through a hybrid value-driven care model and precision medicine to enhance real-world evidence and satisfy high unmet needs. We are applying this strategy to transform the way primary care is delivered.

As a result, we are primarily interested in scalable and medically effective biotech solutions, but we are also interested in health tech solutions.
Infrastructure
Our other vital infrastructure projects are pooled in our impact fund. We are focused on investment opportunities that will improve the living conditions of women and families while also breaking down barriers to empower communities. As a result, we seek to boost women's and families' economic spending power by increasing their access to the economy and assisting in the infrastructure's digital transformation. We can only overcome the social challenges we are currently facing as well as those that lie ahead of us by working together.

Therefore, we are particularly interested in climate positive, media and entertainment, famtech, financial services, mobility, and smart tech solutions.
Emerging markets
Our OneAfrica investment initiative focuses on one of the world's most potential growing continents: Africa. Transcontinental commerce between the 54 countries affords several chances to develop the continent's infrastructure. Regional similarities in language, culture, and issues should help, yet it remains incredibly challenging.

We believe that two factors will be critical in altering this: knowledge and data.

As a result, we intend to reduce barriers to shared knowledge and enhance access to informed decision-making in order to improve the ecosystem's availability and flow of capital.
Reach out & we will get back soon