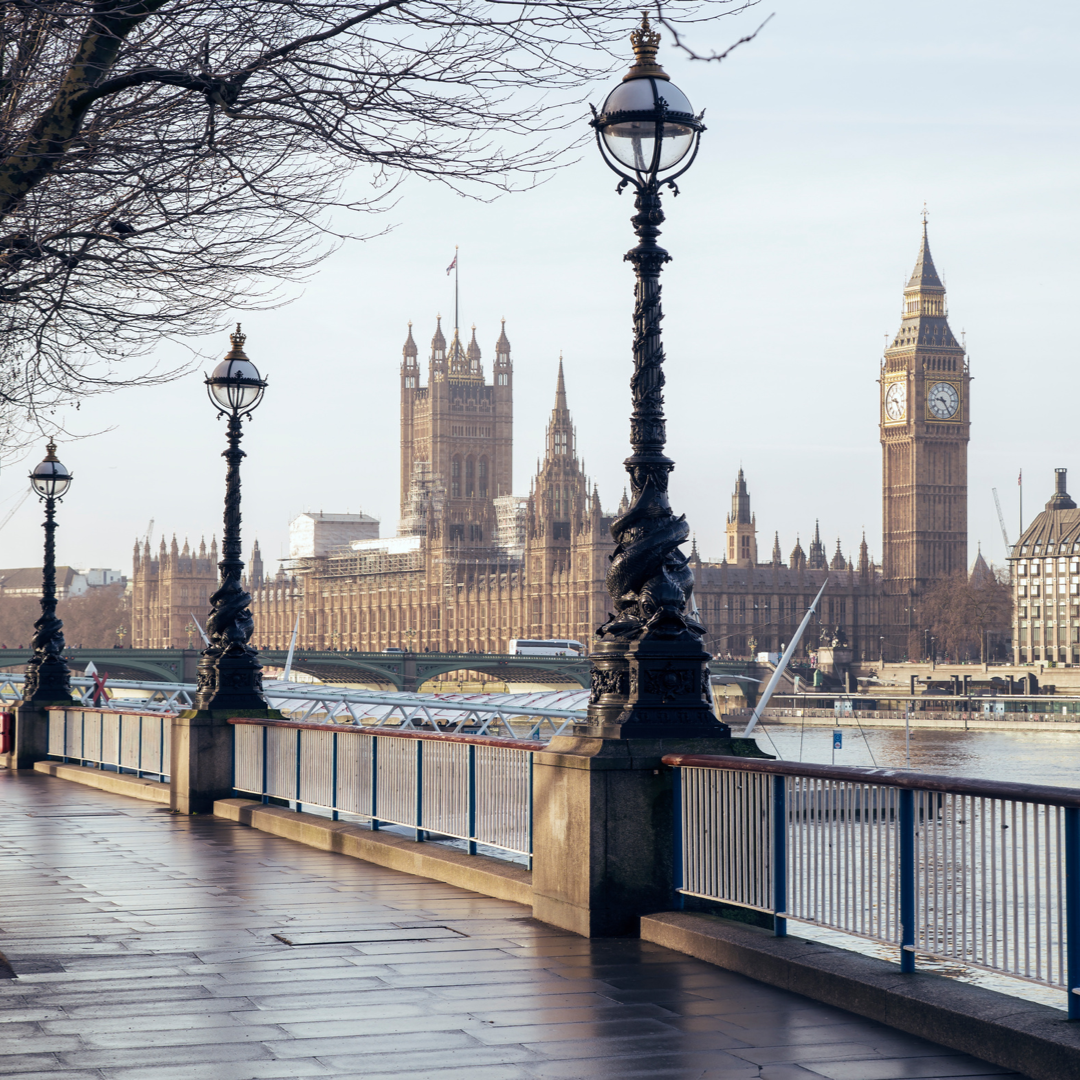 Adding value through innovation
Our approach
A strategic approach for the best outcome
Consulting and investing in Europe, North America and Africa
ESG compliant and long term committed
Network
We can quickly connect you with the right person thanks to our extensive network. By assisting you in forming new partnerships, locating the appropriate new team member, and exchanging ideas with other entrepreneurs, we help you in accelerating and developing your business.
Advisory
We love the interaction with founders and management teams. As strategic partner, we listen to your challenges and help you overcome them through our experience. We are stage agnostic and help you grow from seed to late stage. For this, we use our experience and entrepreneurial mindset. If needed, we will support you as a co-founder.
Invest
Access to capital is critical for every company. We invest in innovative, impact driven founders and companies that are shaping the world of tomorrow by helping to overcome current or emerging challenges. We are comfortable taking the lead or investing alongside other investors.
Louise Media Ventures
We support early-stage, female-led startups that are dedicated to making a difference by breaking down barriers to empower communities. Statistics show that women make better entrepreneurs, yet they still struggle to get the support they need to grow their businesses.
We are here to assist as a strategic partner in adding value to their business through brand building.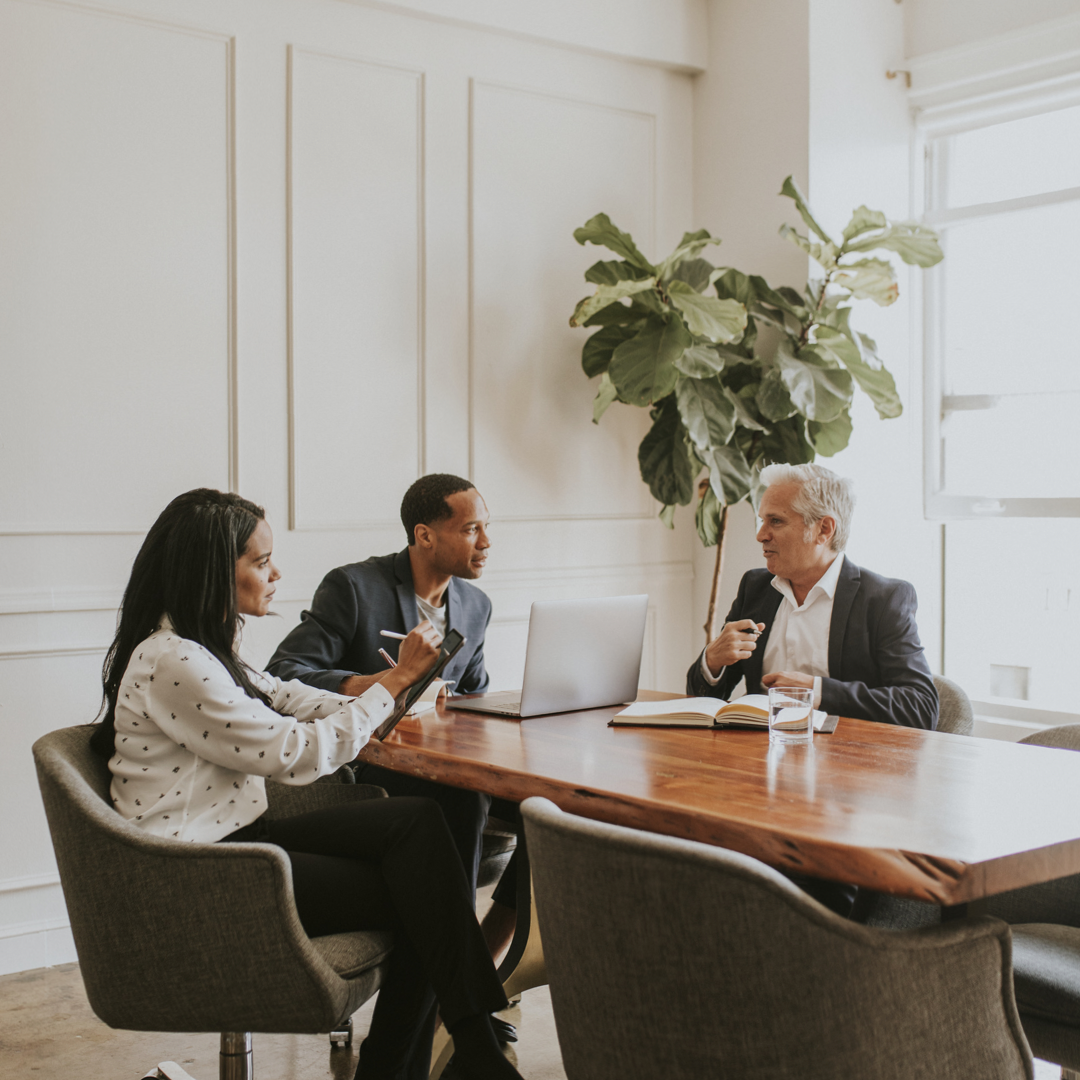 One Africa Investments
One of the most promising continents for growth, rich in resources and culture. Africa has for a very long time been exploited and ignored, but things are starting to change. For impact-driven investors, Africa presents a variety of intriguing prospects. We are backing African and diasporan entrepreneurs who are reshaping society by addressing some of Africa's most critical problems.