Fokus Ventures is a strategic investment firm headquartered in London with an office in Düsseldorf. The founder and executive chairman is former athlete and entrepreneur Abass Kargbo. When it comes to promising solutions, one of the most pressing issues is diversity. This is not all; we also need to rethink how we finance innovation and provide greater access to alternative investment opportunities for retail investor communities in order to encourage the creation of solutions that have a high impact on improving the quality of their lives. That's where we come in. As a strategic partner, we are building an ecosystem that invites our partners and stakeholders to help us address current and future global challenges by collaborating with the greatest founders and innovators. We have a special focus on life science (Biotech 2.0, MedTech, and HealthTech) and companies across vital infrastructure.
Our Strategy
Interoperability is the new way forward, and ecosystem companies such as Tesla, Amazon, and, most notably, Apple are leading the way.
Better ways of handling security concerns, customer experience, and sustainability, which is not only about the environment but also about social and governance issues, will play an increasingly important role in an interconnected global world marked by high volatility.
As a result, the companies that succeed most will be those that can create or be integrated into a service ecosystem model.
We are striving to be a trusted partner to these companies.
Our Story
Fokus Ventures is the culmination of a ten-year personal development journey that prompted our chairman to immerse himself in the world of tech and startups in order to get the required knowledge and expertise to understand and overcome the issues and barriers that founder teams face.
Early on, he was passionate about the finance industry, with a rising interest in investments and private equity companies. His long-term ambition has always been to become a partner to support founders and managers in solving issues by satisfying highly unmet needs. The trip was not simple, but the more he grasped the parallels between athletes, management consultants, and founders, the better he grew as an entrepreneur and adviser to help push innovations across many sectors.
With Fokus Ventures, we are now continuing on this road to assist diverse founding and management teams in a developing and resilient ecosystem to address challenges. We began by addressing challenges and creating value in regulated markets.
Our Values
We are committed to serving and, hence, creating long-term value by addressing current and future needs in society. This can only be accomplished by working together as a team and as a community. Everyone brings a distinct set of abilities to the table. That is how we continue to improve and create better products and services through innovative concepts.
Investment Advisor
As an investment advisor, you help us achieve our mission of democratizing access to alternative investments and promoting innovation across infrastructure to create value for stakeholders. Join us and take an active role as a strategic partner.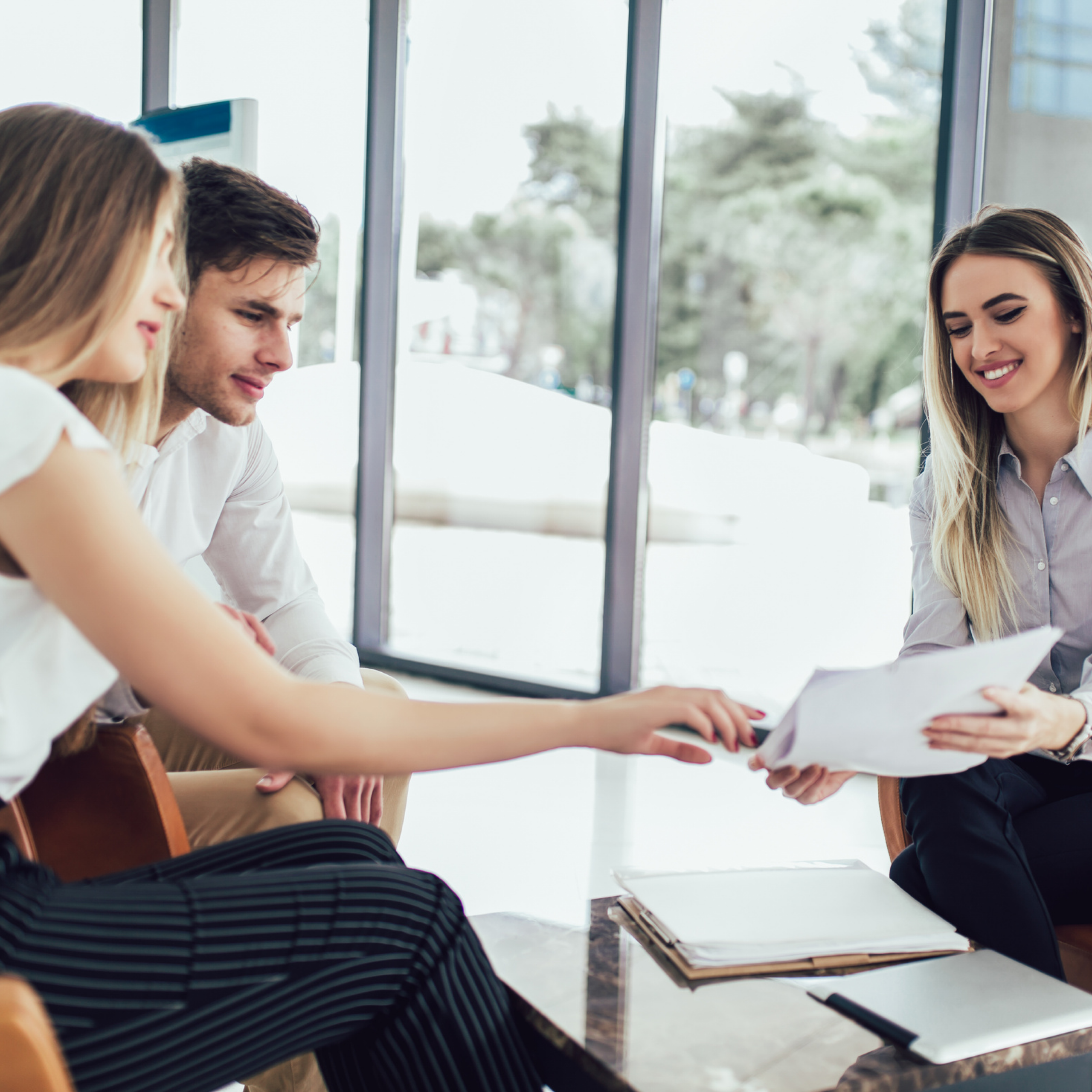 Analyst
As an analyst, you are enthusiastic about one of our investing sectors and seek in-depth market knowledge. Your effort helps identify the companies with the greatest potential to develop solutions to high unmet needs and assists in keeping them on track.
Product partner
We are seeking product partners that want to give retail investors access to alternative investments while also strengthening their engagement with institutional investors. As a service provider, we strive to create customized solutions that fit your customers needs.